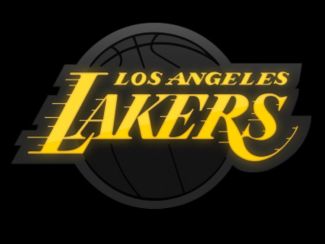 EL SEGUNDO, Calif. -

The Los Angeles Lakers announced on Thursday that they will make a donation to the Philippine Red Cross to assist in the relief efforts for victims of the devastating typhoon that ravaged the eastern and central parts of the country last week.
The Lakers will donate $150,000, as well as give all proceeds from the Lakers Youth Foundation In-Arena Auctions at all Lakers home games between Nov. 12-24, to the Philippine Red Cross. The $150,000 check will be presented by Kobe Bryant at the next Lakers home game, Nov. 15 against Memphis, and will be accepted by the all-star team from Jr. NBA Philippines.
In addition, fans interested in donating to relief efforts can visit lakers.com/typhoonrelief for more information.